Shark Rotator Powered Lift Away
With the new Shark-rotator-powered-lift-away-vacuum you can now get under furniture the easy way with not having to bend down and hurting your back. That is what I love most about this machine.
With the above floor mode you can now get all the cob webs out of your windows and in the corner of your ceiling. With the LED lights it is easier to see where you are vacuuming. With the dynamic power steering it has excellent control to go right around your furniture
without bumping into it.
Having a Husky and 3 long haired Siamese cats my home get hair collected very fast. On the hardwood floors, the couch and even the bed. I love the suction of the Shark rotator as it sucks up the pet hair within seconds and gets every bit. With the fingertip control button it is so easy to switch from hardwood floors to carpet in a touch of a button.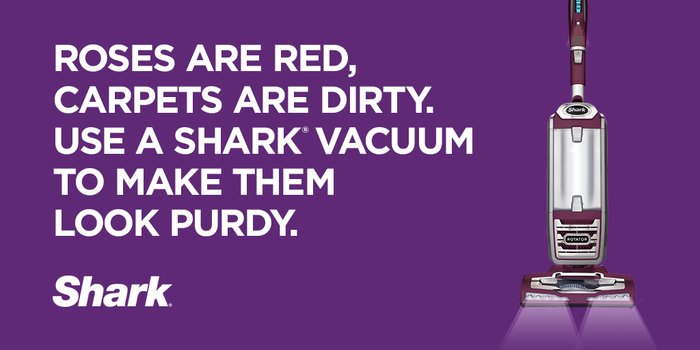 Connect with Shark
Facebook - https://www.facebook.com/SharkCleaning/?fref=ts
Twitter - https://twitter.com/SharkCleaning?lang=en
Instagram - https://www.instagram.com/sharkcleaning/
Pinterest - https://www.pinterest.com/sharkcleaning/?etslf=3149&eq=shark%20cl
Website - http://www.sharkclean.com/