SoftSoap Luminous Oils collection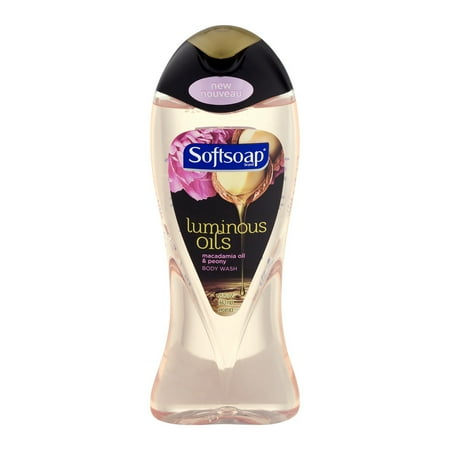 The new Luminous Oils collection from SoftSoap is a must try. The Macadamia Oil and Peony Fragrance makes me think of Summertime as sitting in a nice warm relaxing bubble bath it, I picture myself in a field full of flowers gazing up at the sky.
The Avacoda and Iris scent give a nice fresh warming scent to my body as it leaves my skin feeling soft and smooth and a great smell too. These soft soaps leave your skin feeling fresher and cleaner than ever. With a non-greasy formula.
http://www.softsoap.com/body-wash/oil-body-wash-avocado-iris
http://www.softsoap.com/body-wash/peony-body-wash-macadamia