Crayola Color Wonder #EasterGifts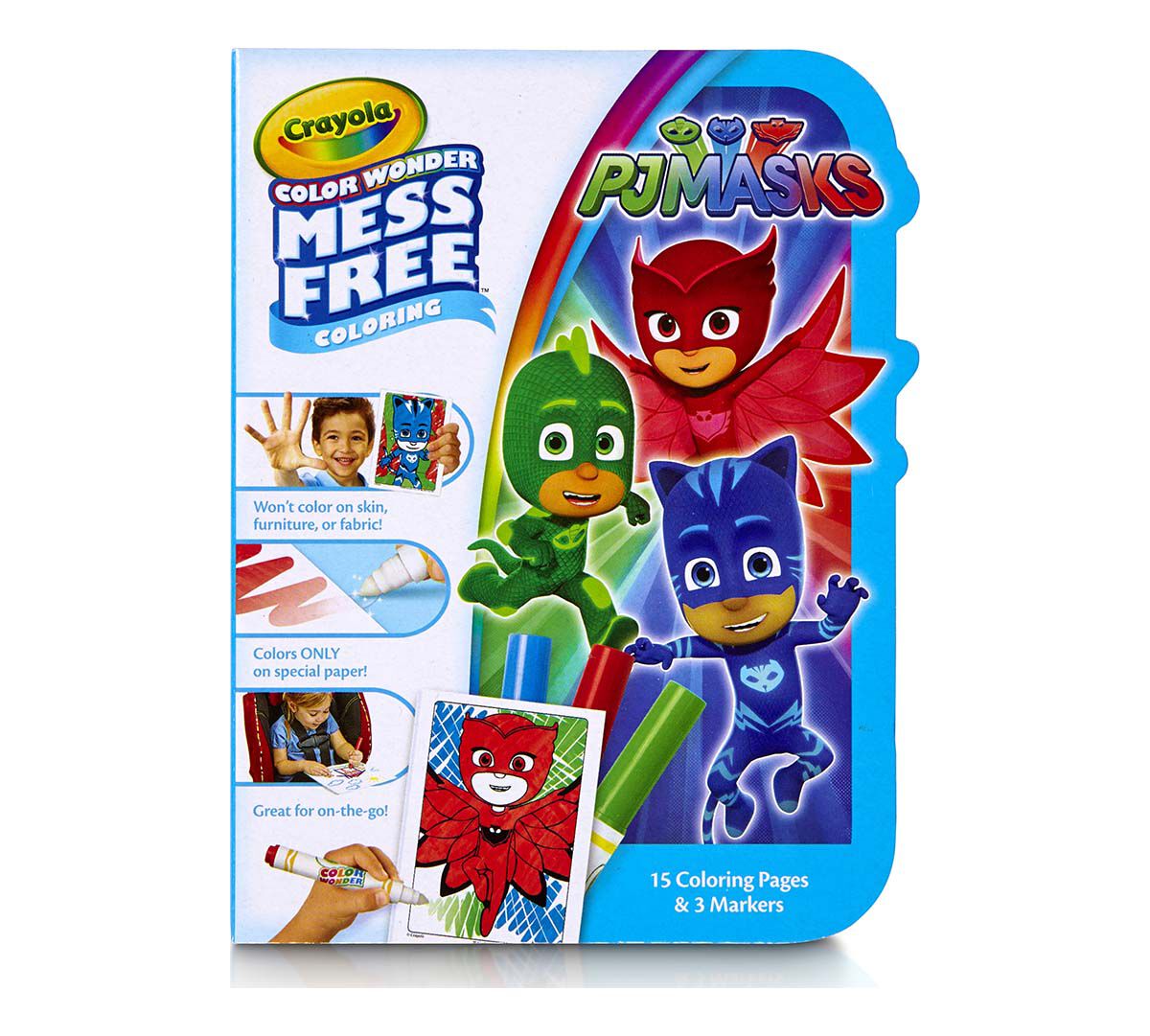 With Crayola Color Wonder you don't have to worry anymore about your little ones marking on the wall or that important paper you were needing. Color Wonder markers only color on the Color Wonder paper that is given to your child. Perfect for taking in the car while on the go.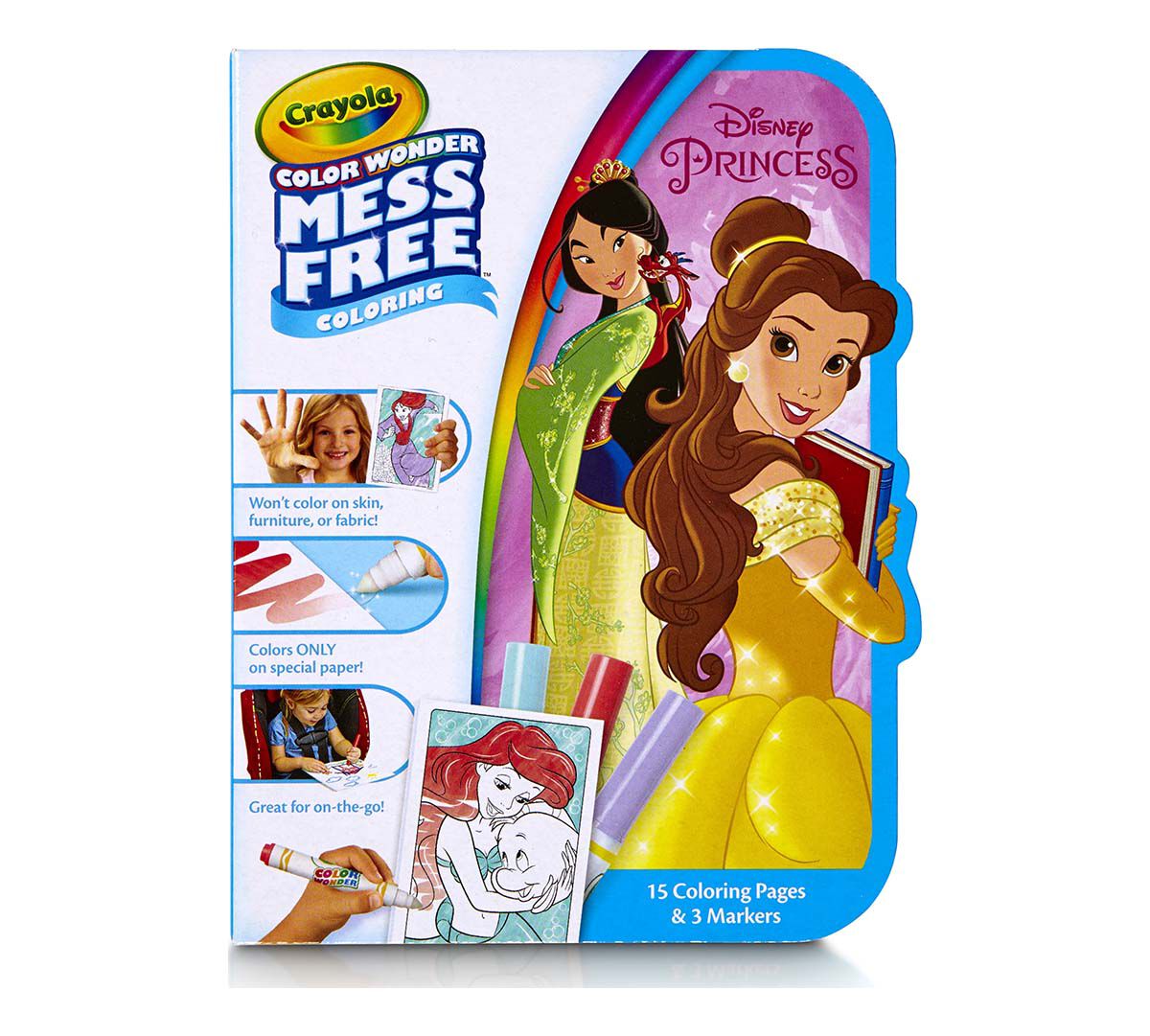 The Crayola Color Wonder makes the perfect Easter Basket Gift, or even Stocking Stuffers and more. It is mess free and won't stain fabric or furniture or even your child's hands. It's just that easy. It comes with a case that snaps and keeps your markers all organized.